OCHEPOVSKY PROJECT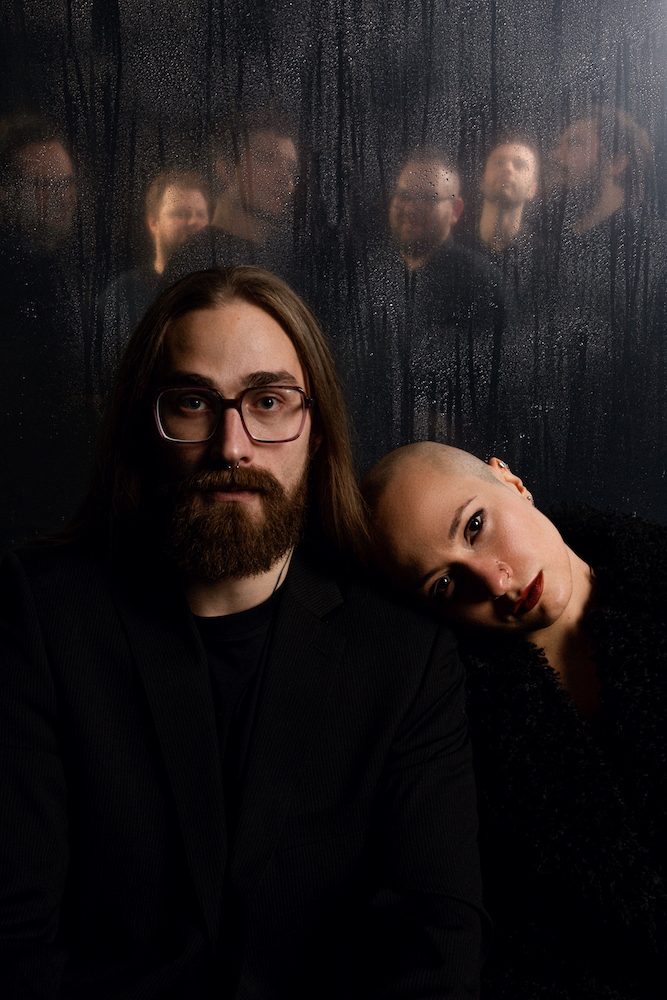 Ochepovsky Project is one of the biggest discoveries of the Czech jazz and alternative scene. Composer and guitarist Igor Ochepovsky concentrates around him excellent musicians of a wide range of genres, who create original and eclectic music with a mix of jazz, neo-soul, hip hop and pop.
Ochepovsky Project was founded in 2016 as a solo project of Ural native Igor Ochepovsky. Gradually, a line-up of excellent Czech musicians was established – cellist Šimon Marek, trumpeter Miroslav Hloucal, saxophonist and clarinetist Petr Kalfus, keyboardist Jan Aleš, bassist Ondřej Hauser and drummer Michal "Kolouch" Daněk.
In 2016, the album I'm the Wind was released, and three years later Ochepovsky Project followed it up with the complex seven-song live EP Take Care of Me.
Moving between genres with ease and sophistication, the formation won the 2016 Jazz Fruit competition. In addition to domestic stages, the band has also had numerous successes abroad with shows in Germany, Poland and Slovakia.
Turkish singer ILÆY has been performing with the band since 2021.
Igor Ochepovsky is a sought-after composer, guitarist and producer who has collaborated with major artists of the Czech alternative and pop scene, namely Ewa Farna, David Koller, Lenka Dusilova, 7krát3, Vesna, ILÆY and Klara Vytiskova. Ochepovsky has written music for theatre, film and computer games and is a sought-after lecturer in music production.